THE BEST HOTELS FOR GOLFING AROUND FLANDERS
including: Lille & Arras.

Carlton Hotel****
- Lille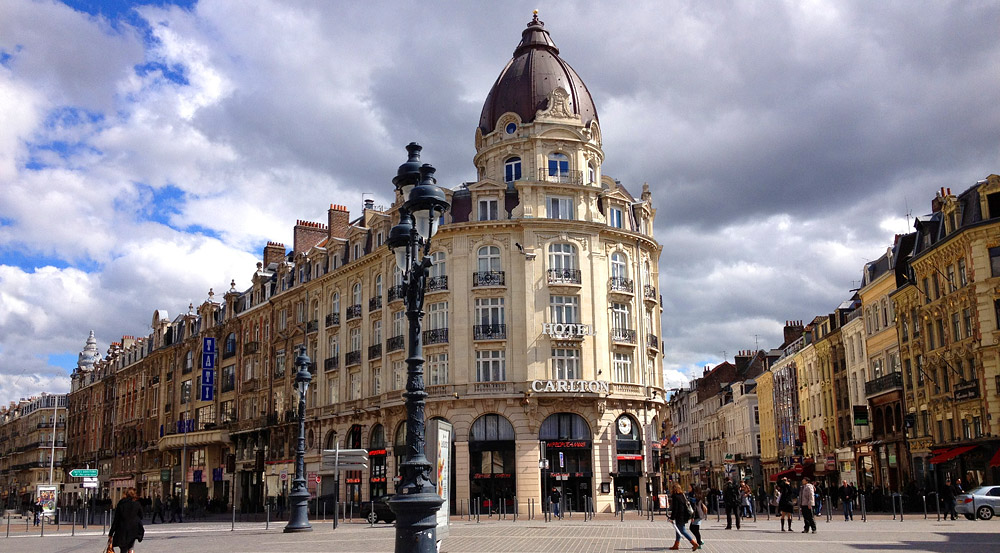 Lille is well served by four exceptional golf courses, all located within fifteen minutes of the centre of the entertaining capital of the Flanders region.
The Carlton hotel is traditional in style with antique furnishings and every bedroom different in shape and décor. There is a small bar on the ground floor beside reception and everything that Lille has to offer lies just outside your front door. All of Lille's bars, restaurants, museums and boutiques are located in this vibrant quarter.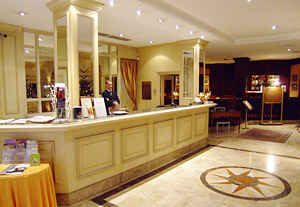 If you are arriving by car, please follow your SatNav closely to the hotel as there is a slightly tricky one way system in the very heart of Lille that takes a couple of goes to get used to! Once outside the hotel however there is a very convenient valet parking service, making your comings and goings extremely easy.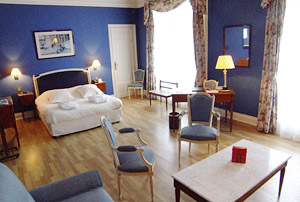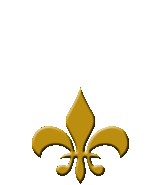 Stay Friday & Saturday nights and Sunday will be free - or any third night is free during July & August!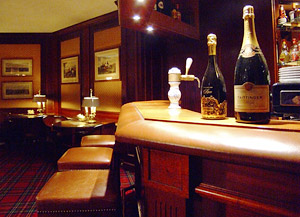 L'Univers***
- Arras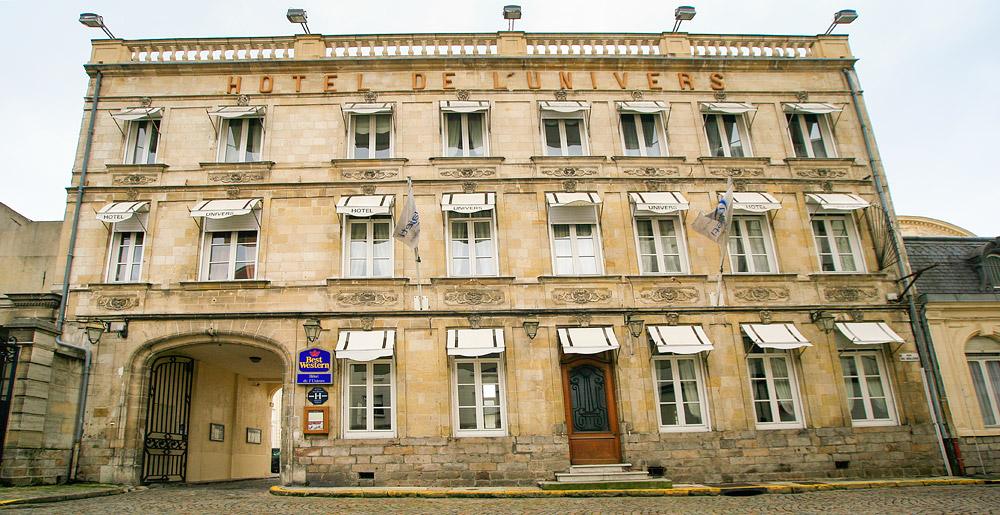 A Jesuit Monastery in the centre of Arras now converted into a small luxury hotel. The red brick and stone of the vaulted ceilings lend the reception, bar and restaurant plenty of character and a feeling of lightness and space within the simple stone exterior.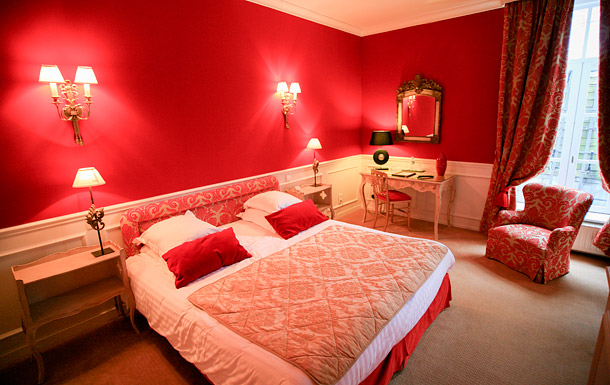 Bedrooms are quite simple but nicely furnished (cosy as Twins, so maybe consider the larger Superior rooms?). The restaurant at l'Univers is arguably the best in Arras, so make sure you dine in on at least one evening of your stay.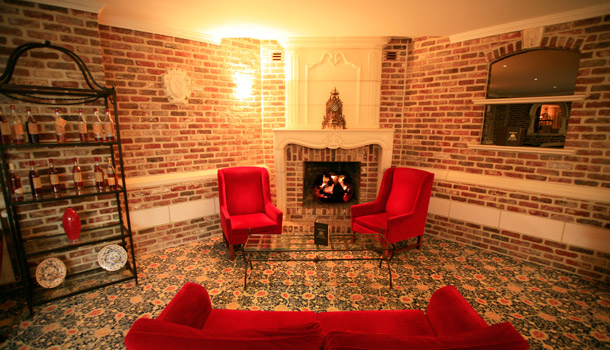 The central courtyard has about a dozen car-parking spaces, we will book one of these for you as long as there is availability when you book your golf holiday. The centre of Arras is just five minutes walk; here two vast, cobbled squares are flanked by tall Flemish façades housing numerous bars and restaurants amongst which we have a few of our favourites to recommend.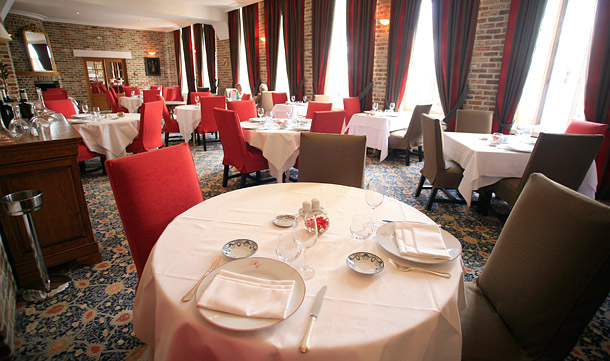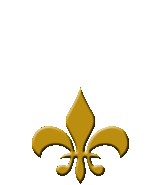 Stay three nights including a Sunday and you'll only have to pay for breakfast on a fourth.