The best hotels for golfing holidays in Fontainebleau

Aigle Noir****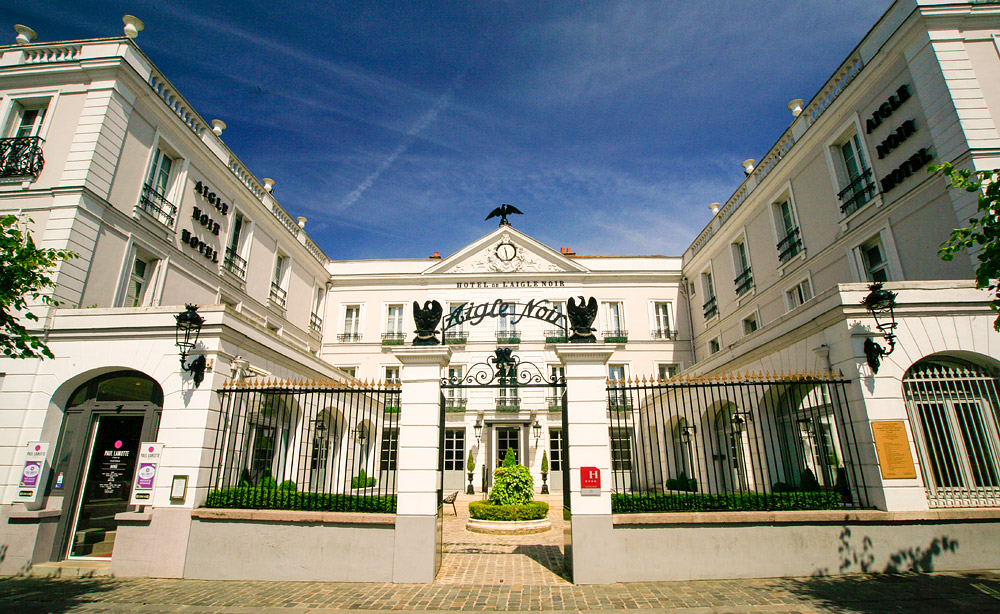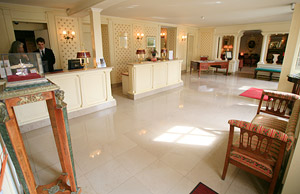 Positioned in the very centre of Fontainebleau, right opposite the entrance to the Château's gardens, L'Aigle Noir is a very comfortable and convenient base for your golf holiday in Fontainebleau. The hotel is more of a boutique guesthouse as it does not have a restaurant and the owners are on-hand to deal with the day-to-day running of the place. Classically furnished and decorated throughout with individual touches making each bedroom different: l'Aigle Noir has a personal feel.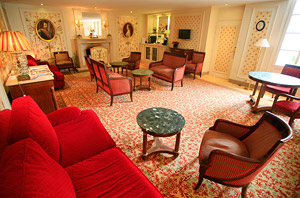 The lack of restaurant is no problem as there is a very good breakfast buffet every morning and numerous dining options just outside the front door. Car-parking is taken care of in an underground car-park just across the street from the Aigle Noir, that is locked overnight (there is a small extra charge for this).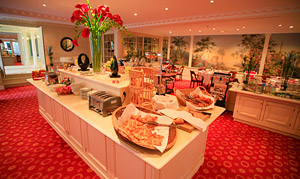 Chateau d'Augerville****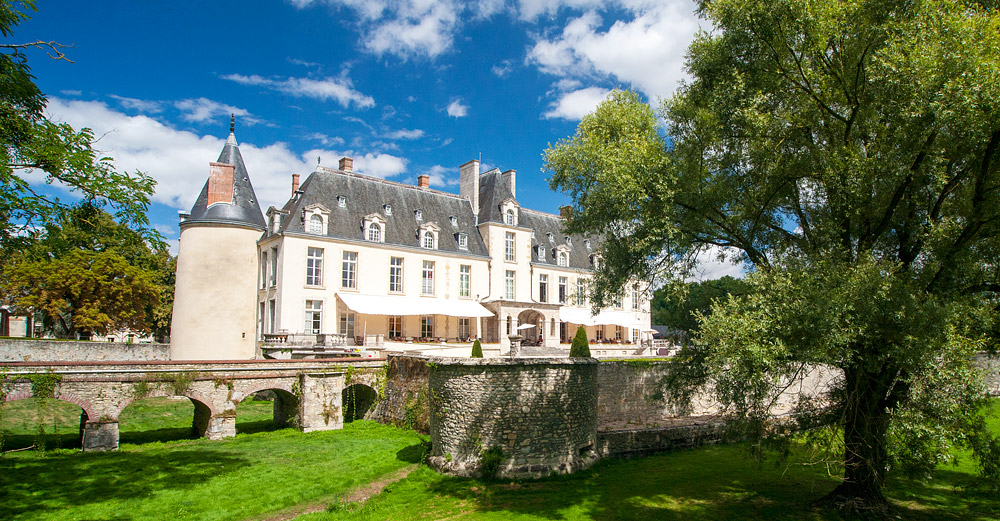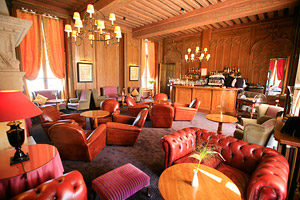 The Château d'Augerville lies about half-an-hour southwest of Fontainebleau in a peaceful domaine that straddles the river Essone. The 400 year old château is of classic French design: very wide but not very deep in order to make maximum impression on arrival - which it does! The pure white château with its black slate roof is now a hideaway hotel with an excellent restaurant and its own fine golf course.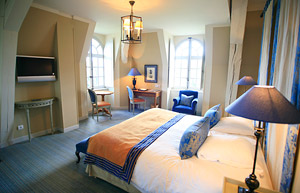 Between the château and two outbuildings (dépendances) there are 40 bedrooms and Suites to choose from. Bedrooms are characterful with exposed beams and furnished carefully in keeping with the status of the building. There is plenty more original woodwork on show in the bar and restaurant that occupy the entire ground floor and terrace too. (This area also serves as the golf Clubhouse and 19th).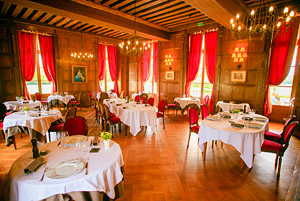 For those with a sweet tooth the château has a surprise in store as they manufacture their own chocolates and the chocolaterie is open for visits everyday (and of course sales!).