Golf Holidays in Biarritz & Bayonne
What you need to know about playing golf in the Basque Country.

Golf holidays in the Pays Basque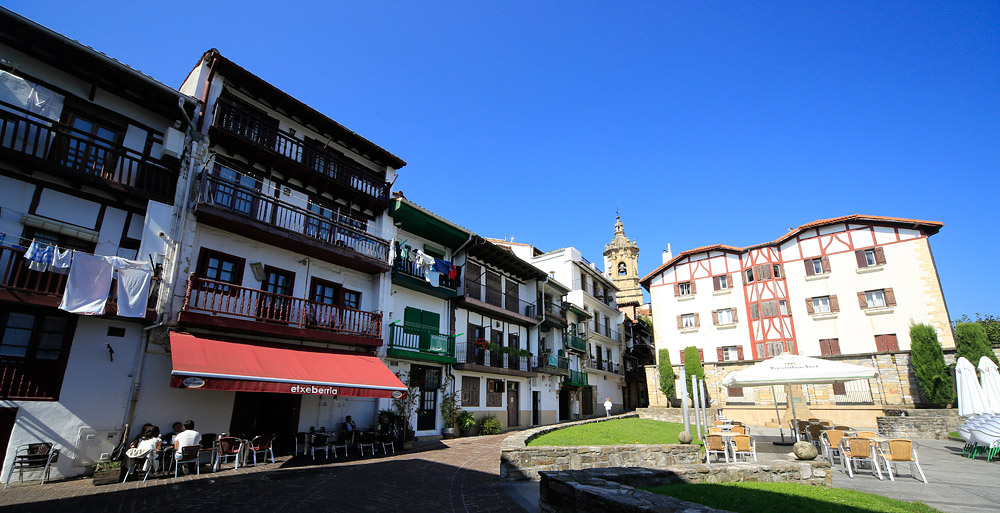 There is a unique feel to the villages and countryside of the Pays Basque region that is difficult to describe, but its unique charms enchant all those that visit. It could be the mixture of mountain and ocean scenery, it could be the food that blends the very best of Spanish and French cuisine, or it may just be the fun-loving people, who realise how lucky they are to live in this land and seem intent on squeezing the utmost out of everyday.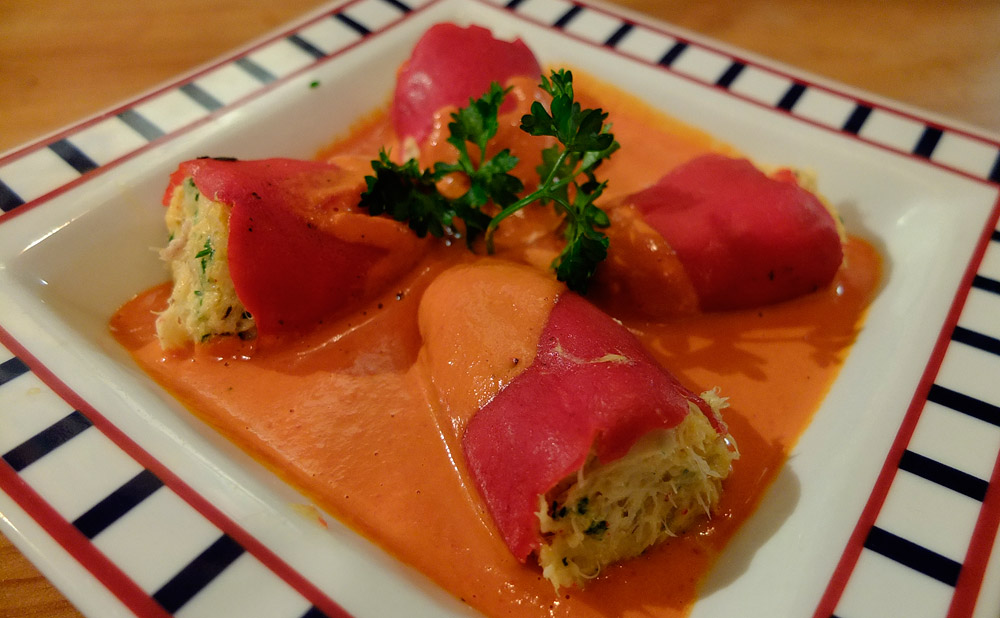 When it comes to golf there are courses spread all across the Basque region from Moliets Golf Club on the beach in the far North of the province to the half-a-dozen golf courses clustered between Seignosse, Biarritz and Bayonne, plus there are more south of Biarritz heading down to St. Jean de Luz and even over the border into Spain at Real San Sebastian.
Golf Holidays in Biarritz
Wedged in between the Pyrenées and the Atlantic Ocean in France's southwesterly extremity, golf holidays in Biarritz have an ambience that is different from golfing in any other part of France.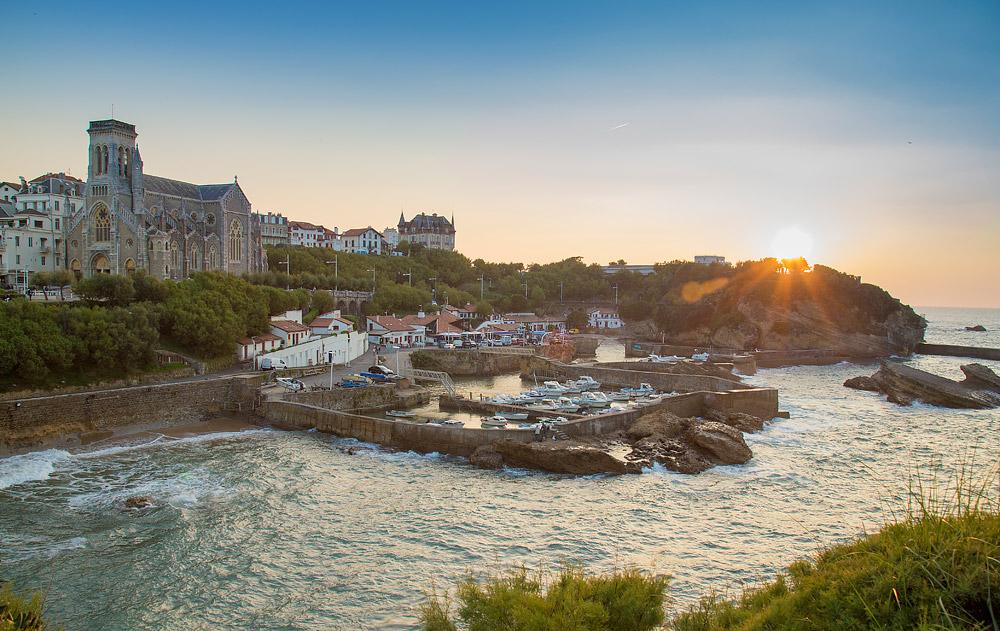 In Biarritz it seems that everybody is sports mad, keen to be out in the South of France sunshine, breathing the Pyrenéan air or splashing about in the ocean surf.
Between Biarritz and Bayonne the locals indulge in every manner of sporting pastime: rugby of course is huge, and surfing is extremely popular too with some of the best beaches in Europe. There is horse riding and trekking into the hills, hill walking, mountaineering, cycling, swimming, plus the fifty forms of the Basque region's very own sport - Pelota. Played with a rock-hard ball leaving the elongated baskets at incredible speeds. Any golf trip to Biarritz should include a visit to a game of Cesta Punta.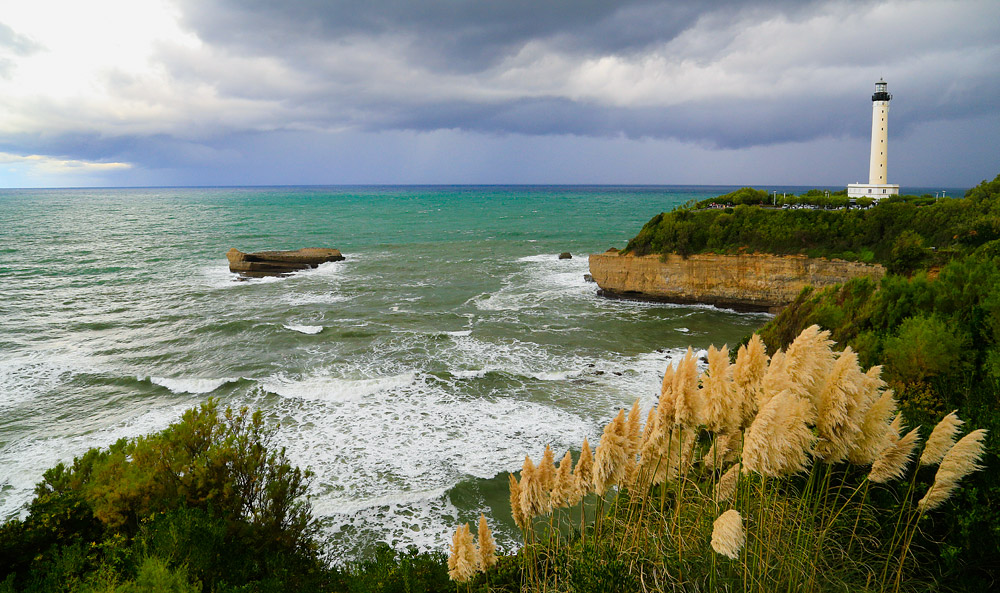 Oh, and there are a healthy number of golfers and golf courses too! The golf course at Seignosse is almost legendary for its unremitting challenge over 18 beautiful holes; save some energy though for the other ten courses in the Biarritz area. Plus, if you fancy a game at the oldest course in France, turn inland and drive alongside the Pyrenées to Pau Golf Club, which was founded back in 1886.
Golf holidays in Hossegor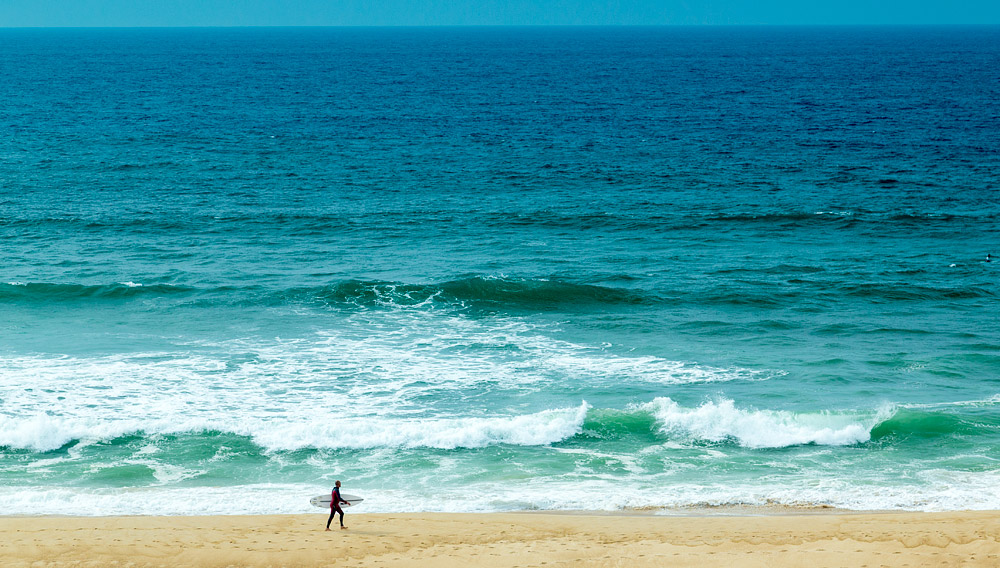 Hossegor is a little known town - unless you happen to be a surfer as it frequently hosts the World Surf Championships! Atlantic rollers crash in on the huge stretch of sand that lies beside the town, making it one of the finest beaches in the world.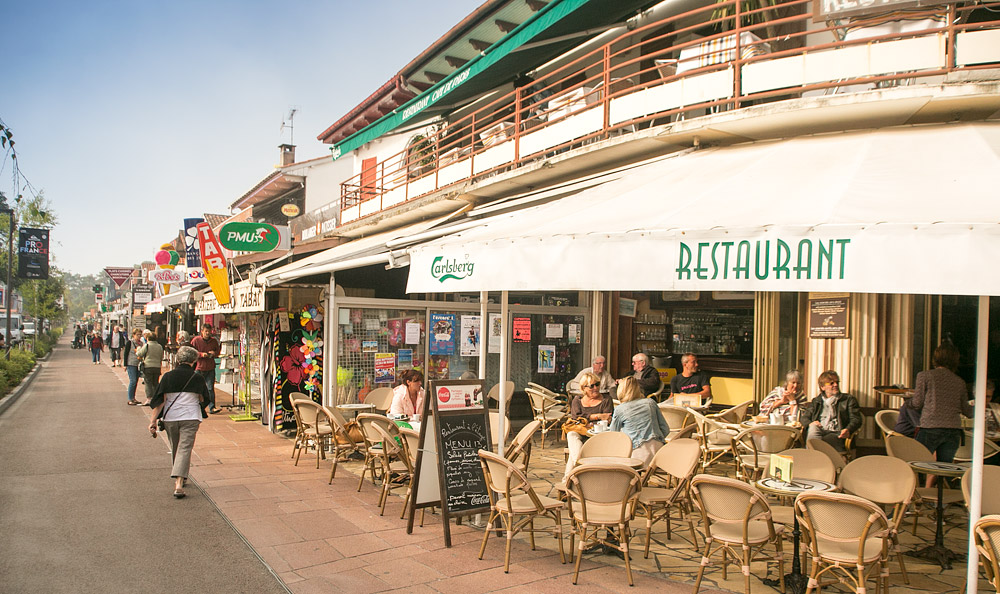 As you might imagine the town has quite a young, beach oriented population (during the Summer at least) making it a very relaxed and informal town, ideal for a calm holiday amongst the sunshine, surfers and beach bums.
Golf holidays in Bayonne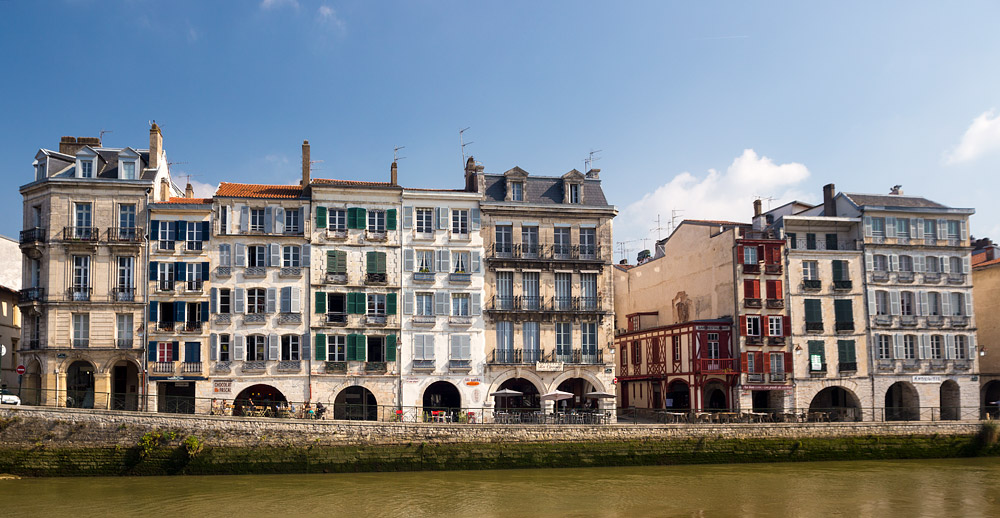 Whereas Biarritz has the feel of an out-and-out tourist town, its nearby neighbour Bayonne has the feeling of a real Basque town. That is not to say it's all business suits and commuters! The centre of Bayonne, where the rivers meet, is very pretty with tall Basque houses lining the river banks. It is also crammed with places to eat (at local's prices) as you will see from the enormous number of tables set in every open space.
The narrow back streets that climb towards the dominant cathedral are full of bars, cafés and shops selling the all manner of Basque memorabilia: berets, linen, sheepskin, plus Bayonne's other great export - chocolate. Indeed not only are there chocolatiers plying their hand-made goodies but chocolate museums too - they take the cocoa bean very seriously around here!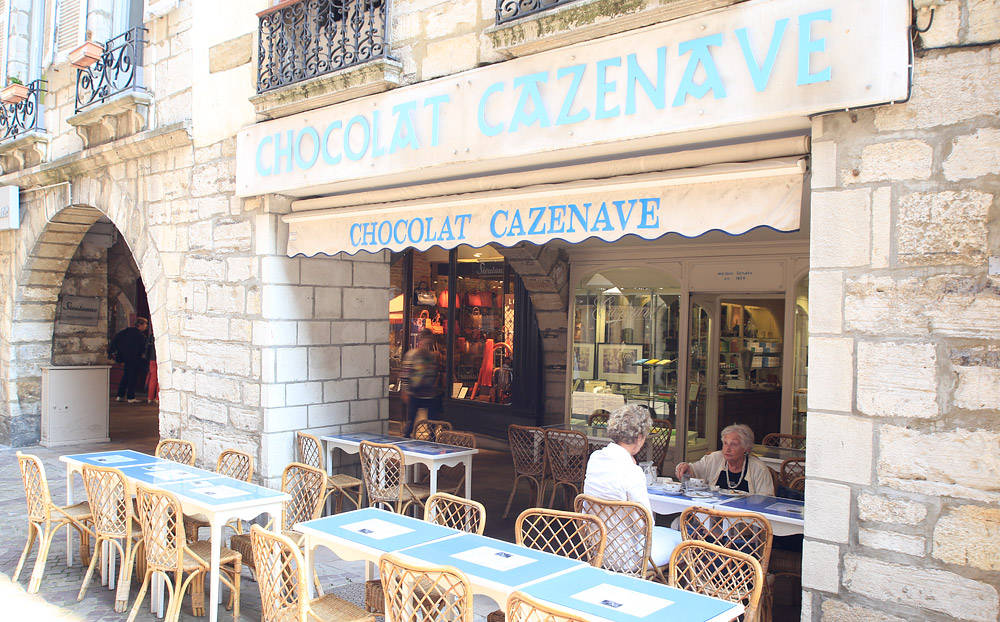 Party animals will enjoy the night life, be prepared to join in with the singing (albeit it tricky in the Basque tongue!) and be warned that the Rugby weekends can go on and on and on...
Flights to Biarritz, Bayonne and Hossegor
Many golfers heading to Biarritz for a golf holiday will choose to fly. There are direct flights to Biarritz with both Ryanair and EasyJet from a range of airports across Great Britain and Europe. Biarritz airport is very close to the centre of Biarritz, so with an early flight you can be on the golf course by lunchtime.
We can advise on the best flights to Biarritz for your golf holiday just let us know your preferred departure airport. Once you have arrived in Biarritz we will arrange hire-cars for your party or private transfers as we know a very reliable and friendly local company whose service is impeccable.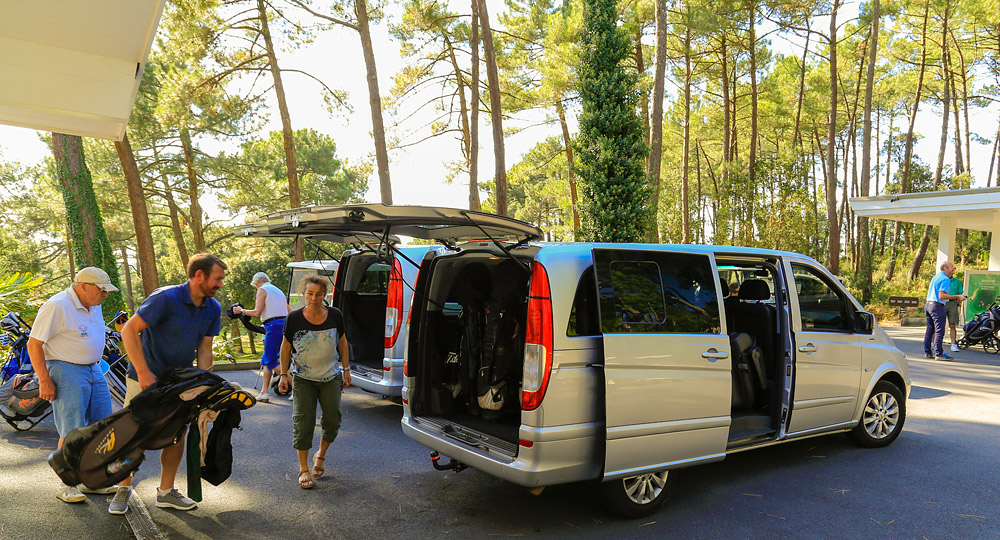 Getting to Biarritz by car
If you wish to pack your golf clubs into your car and head off on your golf holiday under your own steam then the easiest way to Biarritz from the UK is via the Brittany Ferries crossings form Portsmouth to St. Malo, Caen or Cherbourg. An overnight sailing with a cabin, followed by a full day's drive (through some lovely areas of France) will have you in Biarritz the next day ready to play.
If you would like to break your journey with an overnight stop en-route then just say the word as we know of many great little places to stay - with golf courses nearby - or even without golf!