French Golf holidays: golf par excellence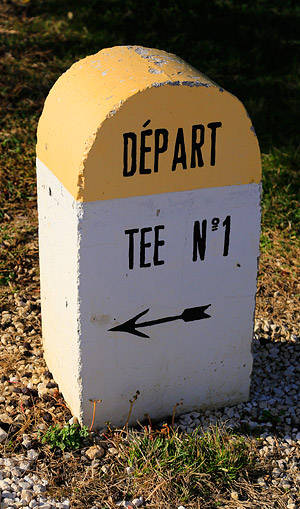 Golf holidays in France still represent the best value golfing breaks in Europe. No bad thing as France is such a delightful country for holidays with a gentle climate and marked regional variations.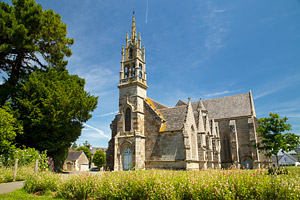 Wherever you holiday in this vast, fertile land you will find well-designed and beautifully maintained golf courses. Around the major cities there are charming traditional Golf Clubs, out in the French provinces stylish modern Clubhouses and golf courses abound. In France golf is still largely undiscovered, so Green-fees are great value and the golf courses are seldom busy. Quite the contrary in fact - particularly if you can play mid-week.
As everybody knows, apart from the golf courses, France has some spectacular scenery, wide-open acres of countryside, long sandy beaches and historic towns. With a population density roughly a third of the UK, there is also plenty of time and space to relax and take it all in.
When it comes to cuisine, every region of France has its own specialities, so there are always new delicacies to discover. Need we add that there are some rather fine wines on offer too?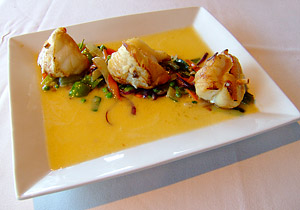 During our trips around France, we make a point of finding out where is good and who is up and coming on the local culinary scene. These recommendations we send to you along with your tickets. Let us know what you think of them and please pass on news of any good restaurants that you find yourselves!
So why not give a French golf holiday a try this year? We know every part of France and all the French golf courses intimately and we will be delighted to recommend the right golf courses and hotels for you, make all the travel arrangements for your golf holiday, plus provide you with all the local information that you might need.