The best hotels for golf holidays in Orleans & Les Bordes

Les Bordes****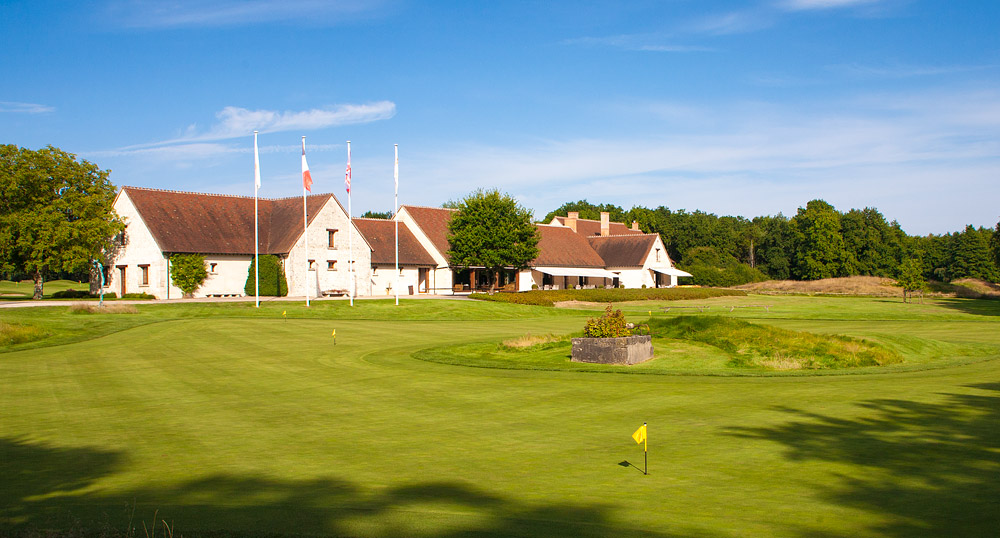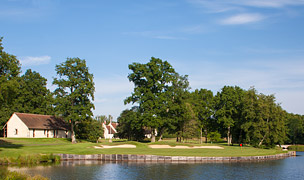 Running beside the 18th Fairway and Green of the Les Bordes course are twenty-four very comfortable, apartment style rooms. If you would like to stay in the depths of the Sologne forest, wreathed in the dense shroud of ancient woodland, then the tranquil apartments at Les Bordes are the rooms for you. These rooms have been constructed in groups of four in six individual buildings. Consequently, they are unobtrusive from the golf course yet still provide exceptional access to all of the club's facilities.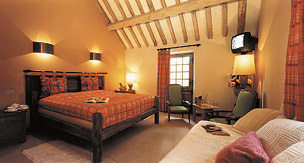 Breakfasts and dinner are served under the oak beams of the charming clubhouse - just a short stroll from your front door. In the evening you are ideally placed for a putting competition on the largest putting surface in Europe or perhaps just a cool drink on the verandah whilst you marvel at this phenomenal course and setting. For dining elsewhere during your stay, a car journey is essential - taxis are few and far between in this secluded den of luxury. The nearest town is Beaugency where there are a couple of good restaurants. The hotel staff will be able to direct you to some others too.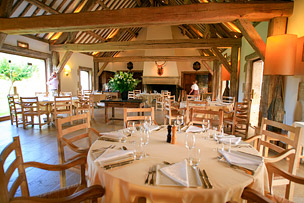 Some days and Tee-times available at Les Bordes in 2018/19!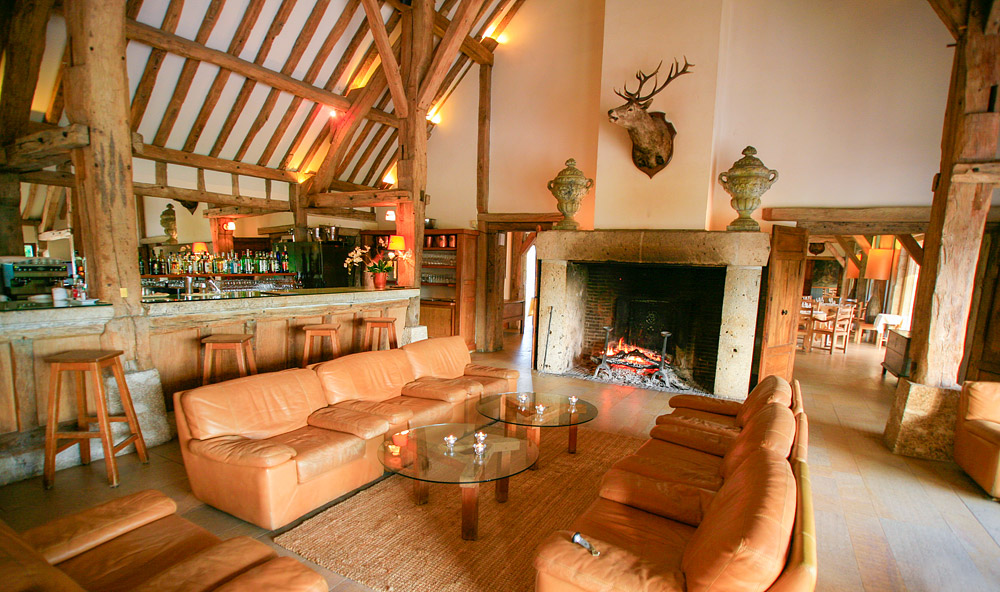 Portes de Sologne Hotel & Cottages***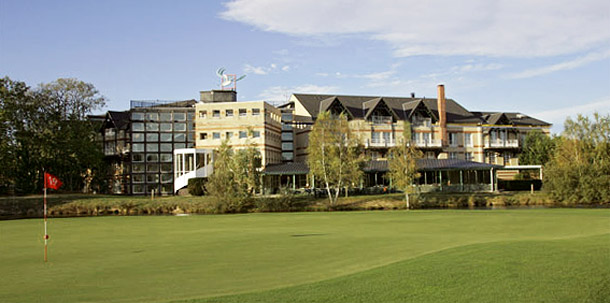 A modern three star hotel right beside the Blue Green course of Limère-Orléans. Only a few minutes from the centre of Orléans and as the name 'Portes de Sologne' suggests, the hotel lies on the edge of the huge Sologne forest.
The hotel has fairly basic, standard rooms, but the best accommodation is in the recently built, fully equipped cottages. These are around the hotel and are perfect if you would like to cater for yourself, yet always with the option of the hotel restaurant only a few steps away; other restaurants are a car trip away.
Beside the hotel there is an independent pool and spa complex that is open to the public, for a small entry-fee.
The hotel is currently enjoying a total renovation - watch this space for re-opening dates.