The best hotels for golf holidays in Provence, Montpellier and the Camargue

Villa Mazarin****
- Aigues Mortes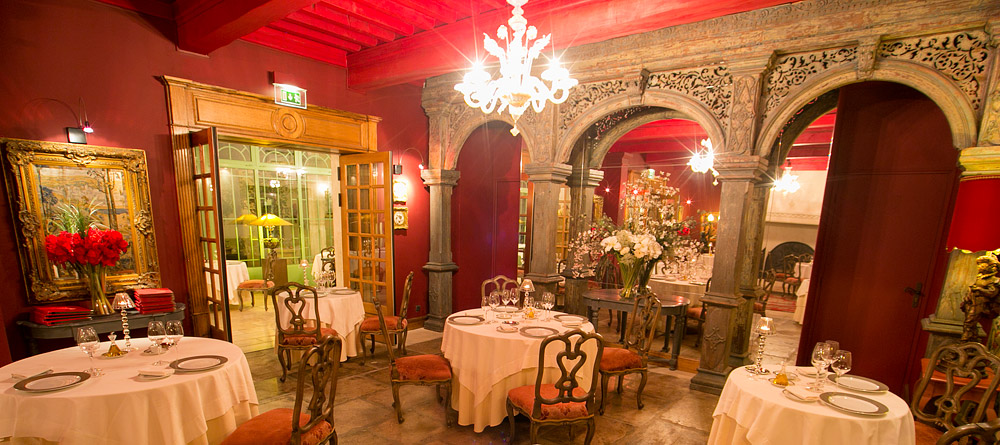 Within the walls of Aigues Mortes the Villa Mazarin is as old as the town itself. The new owners however have updated this fine central property and it is once again the best place to stay in Aigues Mortes. The feel is quite stately as you pass inside under the stone archways, rightly so as during the 15th Century this was the home of Cardinal Mazarin.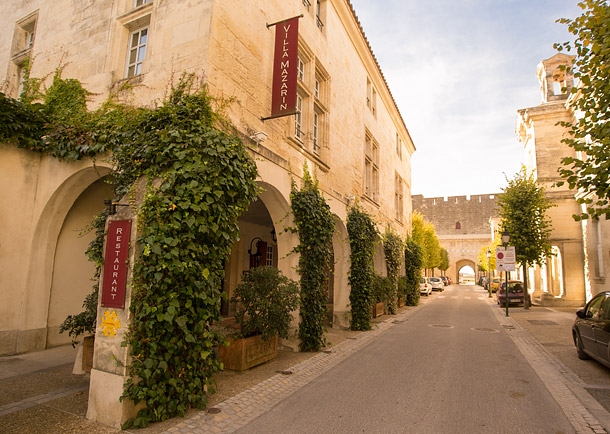 There are 23 bedrooms in total within the hotel, arranged around a peaceful courtyard garden. All the rooms are individually styled and furnished, adding to the stately home feel. The restaurant at the Villa Mazarin is truly gastronomic with dishes elaborated by the head chef Stéphane Rouville. More traditional Camarguais fare can be found all around the Villa at any of the two dozen restaurants within the walls of Aigues Mortes.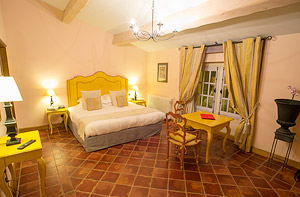 One side of the Villa Mazarin's courtyard garden encloses a small pool and jacuzzi with sliding windows that open out onto the garden area. For a Mediterranean dip the beaches are only a short drive away. For parking, there is a small garage (with a steep entrance!) behind the hotel or spaces can be found in the side streets of Aigues Mortes.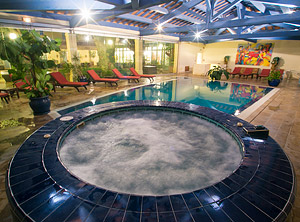 Jules Cesar*****
- Arles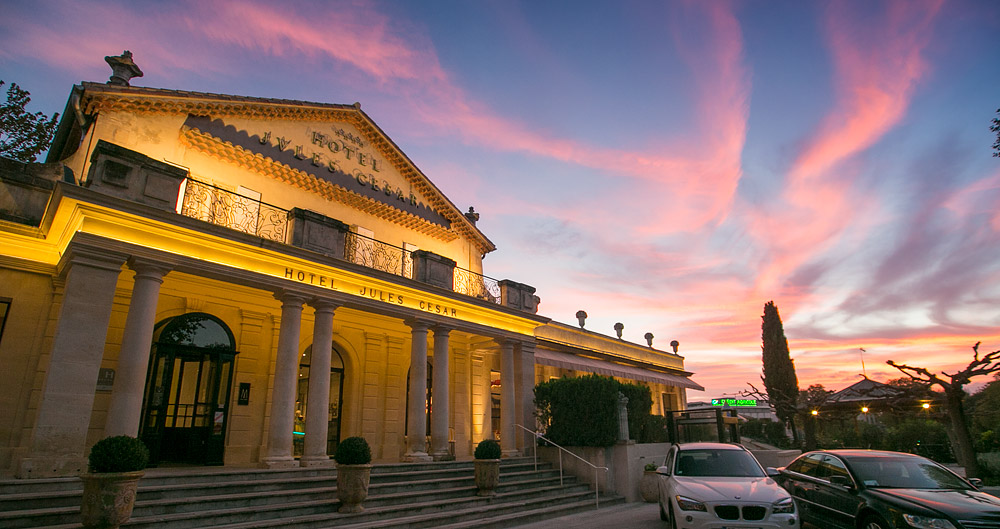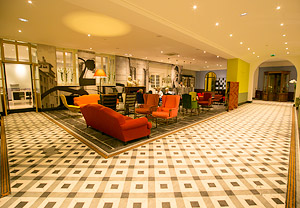 An astonishing luxury hotel in the centre of Arles whose classic exterior belies the riot of colour to be found within! The Jules Cesar has received a total makeover and now the entire palette of colour has been utilised across the lobby, bar, restaurant and bedrooms. Only the exterior and the courtyard garden retain their original neutral shades. This use of colour, gives the hotel a youthful joyous air, reflecting the spirit of Arles with its lively and friendly inhabitants.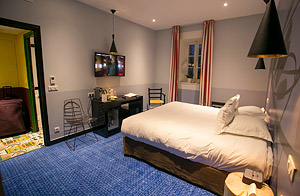 Bedrooms are thoroughly modern with additional touches like iPod docks and Nespresso machines. Bathrooms are bright white and mostly with rain showers (although some baths still persist). The standard rooms are on the lower ground floor ranged around the old cloisters, hence having a more traditional colour scheme.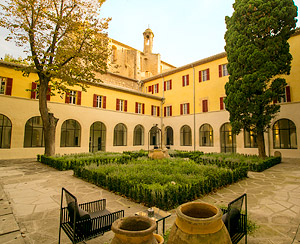 The hotel restaurant serves high-class Provençal cuisine without really spilling over into exorbitant gastronomy. The many other restaurants of Arles lie just beyond the door.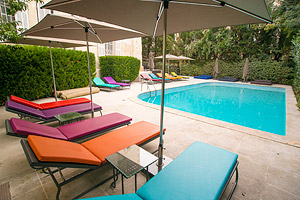 Outside, a small pool is tucked away in a corner of the rear garden, a quiet spot for whiling away a post-round hour or two on the brightly coloured sun loungers. Parking is taken care off by the concierge, so there is no need to hunt for a space yourself.