The best hotels for golf holidays in Perugia

Locanda della Posta****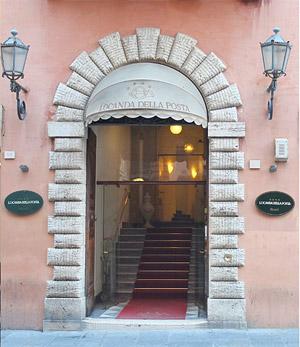 In the very centre of Perugia at the top of the hill and on the main corso that runs up to the Cathedral square, the Locanda della Posta has a prime position in town.
One of the old mansions of Perugia that has been transformed into a comfortable, classically furnished, townhouse style hotel.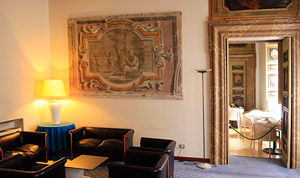 There is no restaurant at the Locanda della Posta but a good breakfast is served every morning and there are numerous restaurants within a short stroll of the hotel.
Car parking is a little tricky in a medieval hilltop town, however the Locanda will take care of thin through their valet parking service. Just pull up at the hotel and unload and leave the concierge to have your car taken away and securely parked: very convenient!