LES BORDES - GORGE!
August 14th - 16th 2018
Immerse yourself in exclusivity this Summer at the fabled Les Bordes Golf Club just outside Orléans.
An exceptional course, with a dozen cottages around the Clubhouse, designed by a billionaire to entertain himself and his friends.
Now you can play too!
This unique golf day is open to all Golf Cub members with an official Handicap.
We shall play two rounds on 15th August: a Singles competition in the morning and Pairs in the afternoon.
Both competitions will be Stableford, the Pairs round will be Betterball.
N.B. This unique event is limited to twenty-four golfers (the maximum number Les Bordes allows per day!).
Competitors are welcome to play a practice round (or two) the day before the event, so it's worth getting there early!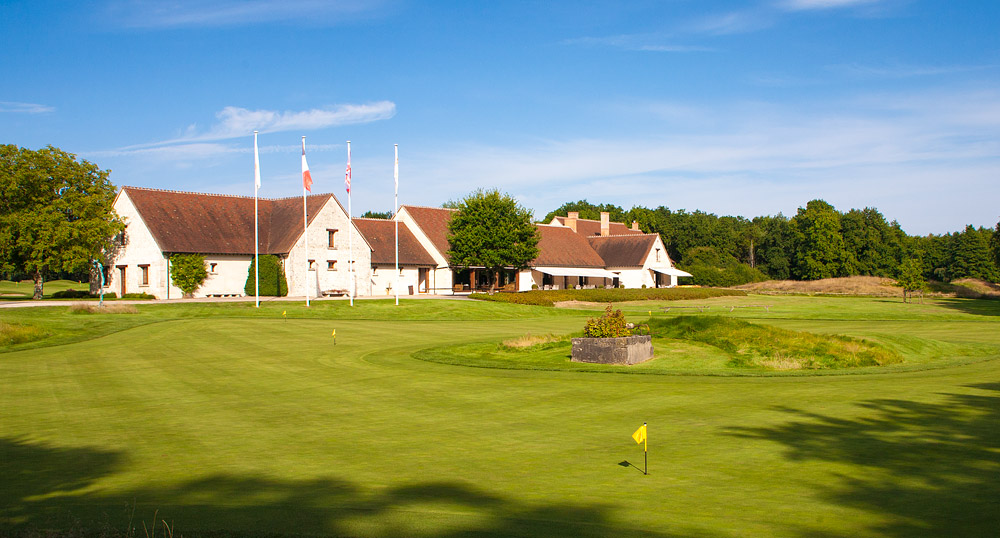 Event Schedule
Tuesday 14th August

Channel crossings with Eurotunnel or P&O Ferries.
Arrive at Les Bordes and check-in to one of the twelve cottages alongside the 18th Fairway. All rooms are Twins, so if you wish to enter as a Singleton you will have to share with another golfer.
Afternoon: Practice round (or rounds*) on the hotel course and free use of all the practice facilities.
Evening: Cocktail reception in the Clubhouse, tournament registration (Handicap certificates required) and welcome dinner (wines included).
*Unlimited golf at Les Bordes is included on 14th & 15th August.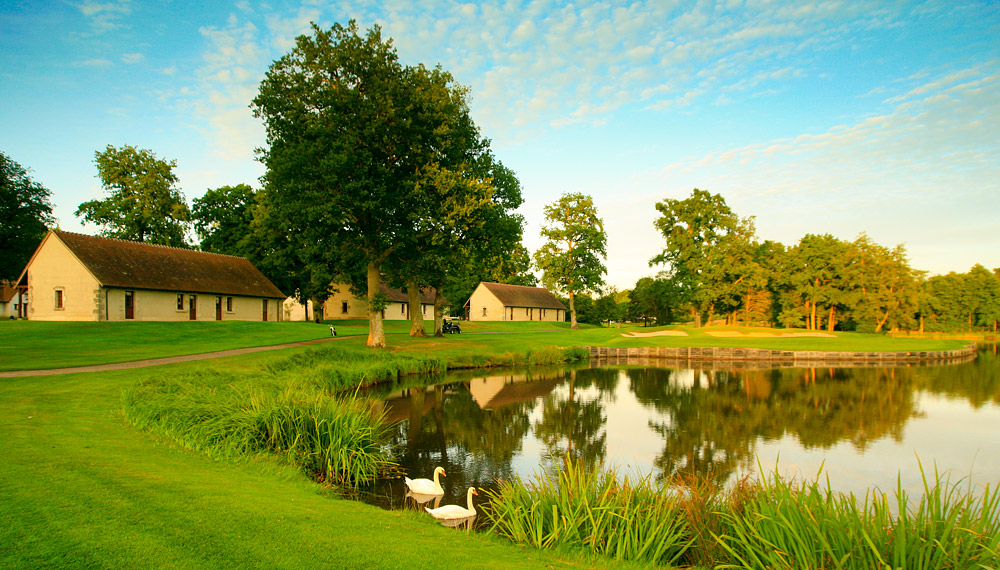 Wednesday 15th August
The big day!
Morning: Singles competition at Les Bordes.
Afternoon: Pairs competition at Les Bordes.
Evening: Cocktail reception, followed by dinner and prize-giving in the Clubhouse.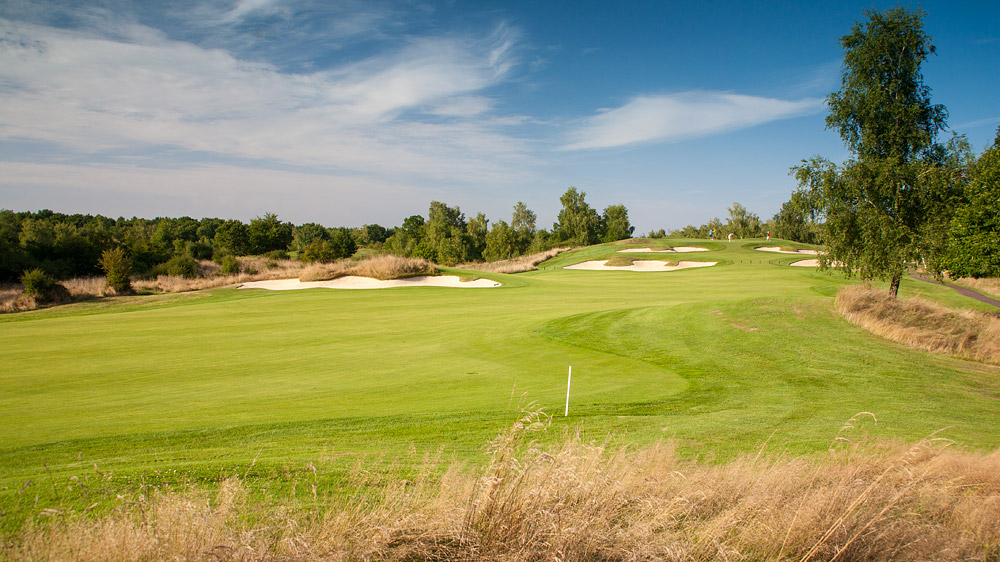 Thursday 16th August
Departure day.
Return Eurotunnel crossing, or maybe stay a few extra days and investigate the other courses of the Loire Valley (Limere, Cheverney, Les Aisses, Tours, etc.) and/or visit the the stunning chateaux strung along the majestic river Loire.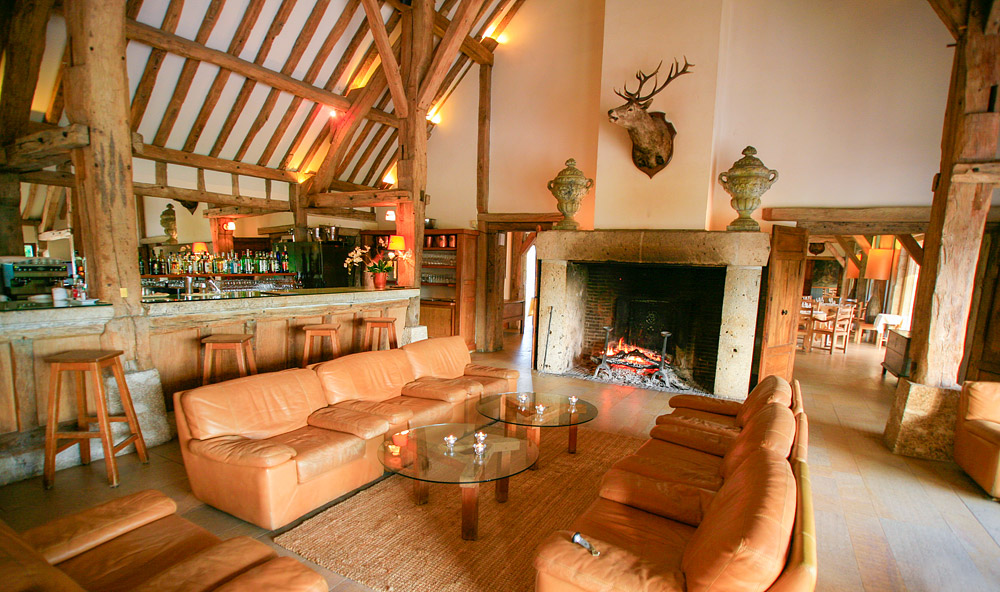 Entry Fee per person - £1,100.00
• Two nights at Les Bordes in a Twin or Double room
• Buffet breakfasts
• A full practice day before the tournament
• Two rounds of competition golf
• Cocktail reception and dinners on both evenings (wines included)

Optional extras

Eurotunnel or P&O Ferry crossings +£150.00 per car.
Flights and transfers to Les Bordes - please ask.
Extra nights & extra golf - please ask (Green-fees dependent on course).