THE BEST GOLF COURSES FOR LES BORDES & ORLEANS GOLF HOLIDAYS
Including: Les Bordes, Les Aisses, Limère-Orléans & Cheverny.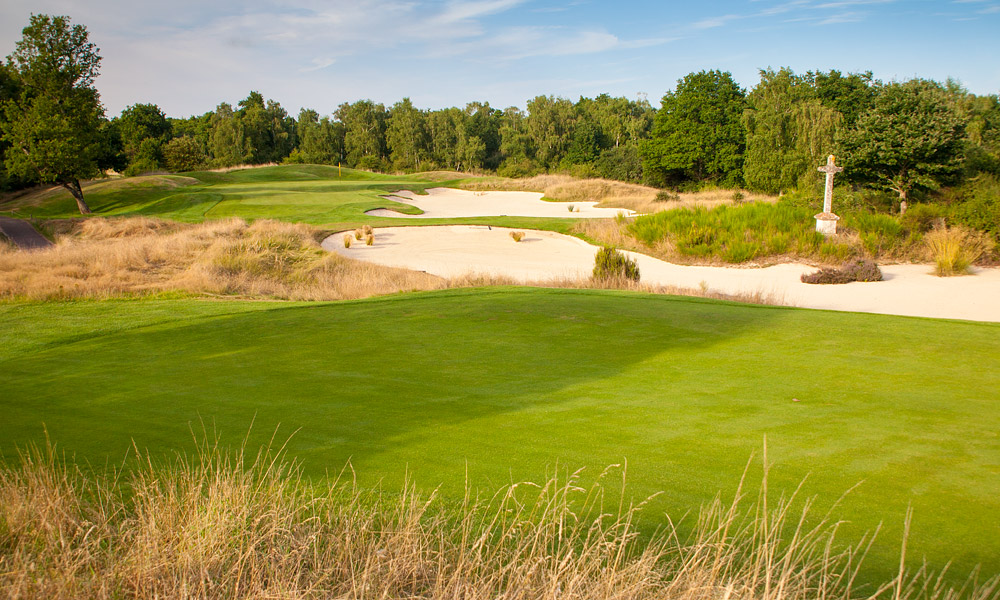 Les Bordes Architect: R. Von Hagge. 18 holes: 7,007m: par 72.
Serene, alluring and dangerous. Les Bordes is one of Europe's finest and toughest golf courses sitting in splendid isolation in the silent depths of the Sologne forest. The hazards are plain to see yet difficult to avoid in what can only be described as a a golfing wonderland.
If you are interested in playing Les Bordes please get in touch as there are occasionally days available during the year.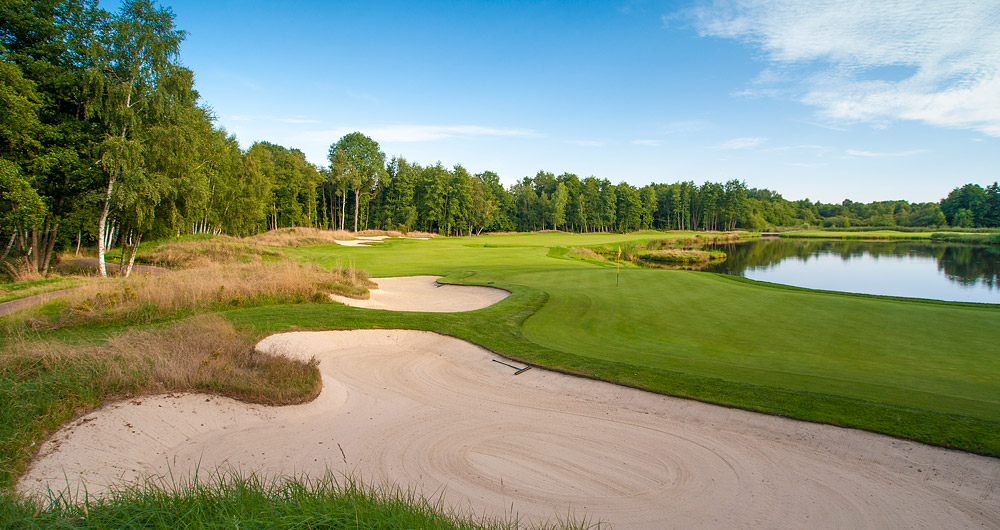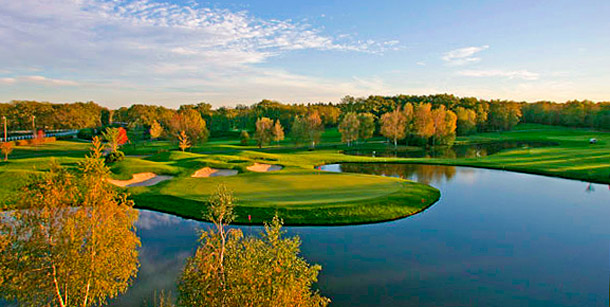 Limere-Orleans Architect: C. Robinson. 18 holes. 6,232m: par 72.
A very nicely-balanced course designed by the internationally renowned American: Cabell Robinson, but in one of his more restrained moods. Still, in true US style, the risks and rewards offered by the well planned hazards are fair and easy to see from the Tee, ensuring a thoroughly enjoyable game.
At Limère-Orléans, one normally scores what one deserves, if only that was always true...

Les Aisses Architect: O. Brizon. 3 x 9 holes: 6,438m: par 72.
Three very tough loops of nine holes give you the full spectrum of golfing problems: water, trees, or sand!
New owners are now running the Club and have constructed a modern Clubhouse and have upgraded the changing facilities too.

Chateau de Cheverny Architect: O. Van der Vynckt. 18 holes: 6,276m: par 71.
A more relaxing course on predominately flat terrain. Liquids come into play around the petite Clubhouse: in the form of water hazards out on the course, an inviting swimming pool beside the Clubhouse and the dangerously drinkable Vins de Cheverny to be found, suitably chilled, indoors.